Recall the photo of the books on the account manager's desk? Recall all the new titles that Savas Beatie released January to September? In those first nine months alone, SB released 18 new books!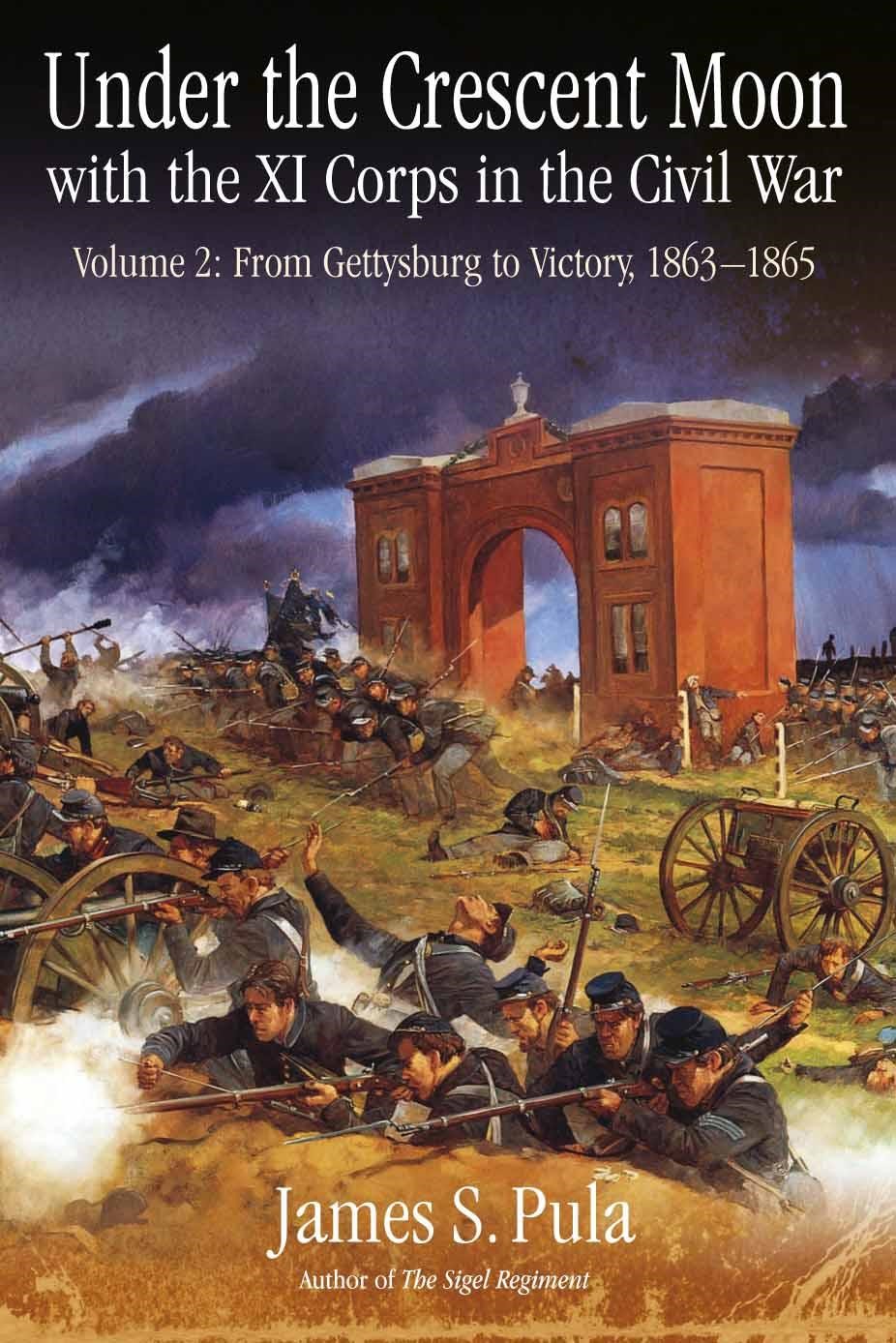 Death, Disease, and Life at War
General Lee's Immortals: The Battles and Campaigns of the Branch-Lane Brigade (HC) - Sold out!
A Single Blow: The Battles of Lexington and Concord
Victory or Death: The Battles of Trenton and Princeton
Valley Thunder: The Battle of New Market and the Opening of the Shenandoah Valley Campaign /pb edition
That Field of Blood: The Battle of Antietam
Challenges of Command in the Civil War: Generalship, Leadership, and Strategy: Vol. 1
The War Outside My Window: The Civil War Diary of LeRoy Wiley Gresham
General Grant and the Rewriting of History: How the Destruction of General William S. Rosecrans Influenced Our Understanding of the Civil War /pb edition
September Mourn: The Dunker Church of Antietam Battlefield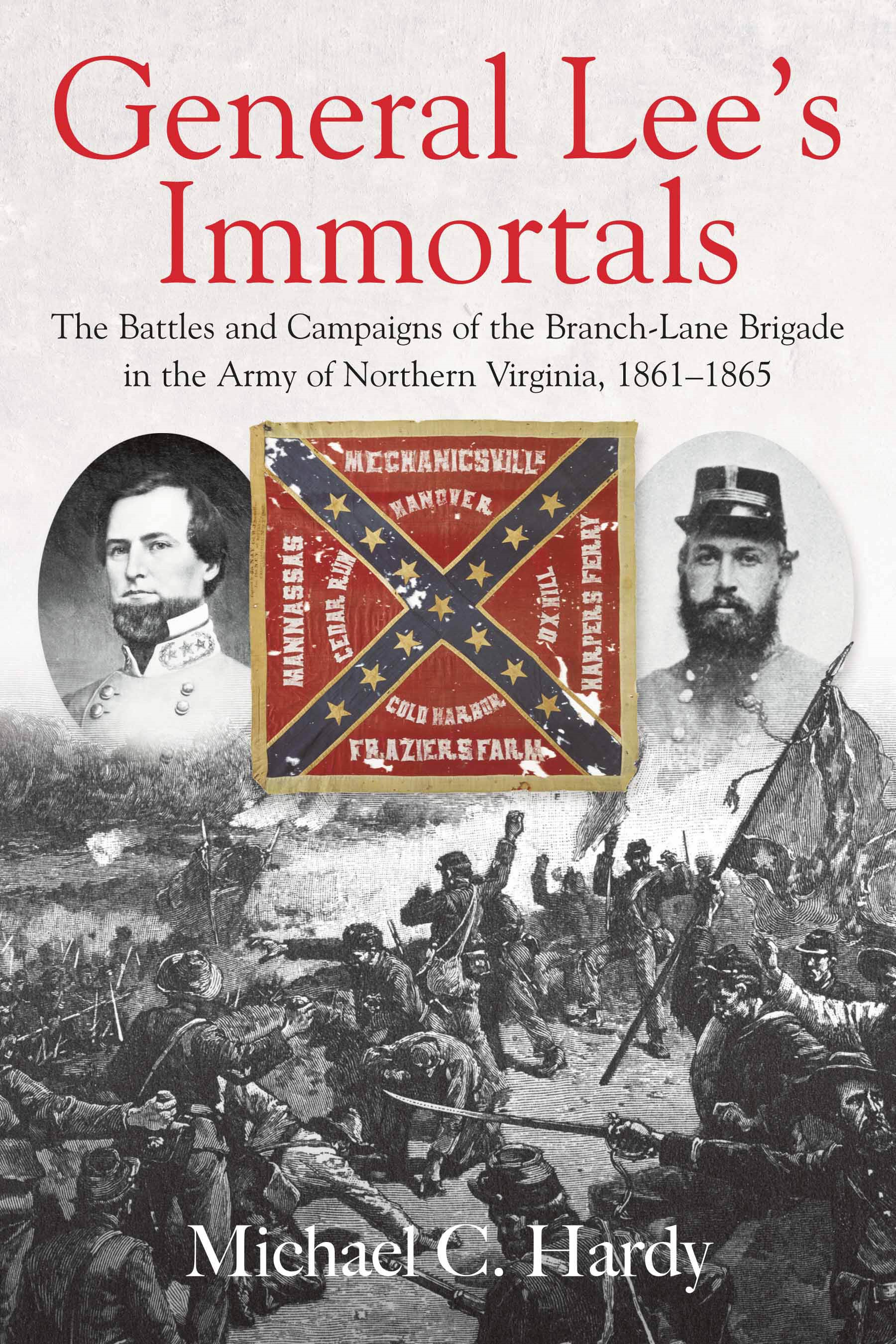 Under the Crescent Moon with the XI Corps in the Civil War: From Gettysburg to Victory: Vol. 2

The Maps of Fredericksburg: An Atlas of the Fredericksburg Campaign
"The Devil's to Pay": John Buford at Gettysburg. A History and Walking Tour /pb edition
Union Soldiers in the American Civil War: Facts and Photos for Readers of All Ages
General Lee's Immortals /pb edition

To Hazard All: A Guide to the Maryland Campaign
I Am Perhaps Dying:The Medical Backstory of Spinal Tuberculosis Hidden in the Civil War Diary of LeRoy Wiley Gresham
A Battlefield Atlas of the American Revolution
Did your bookshelf miss one? Order it now.
You've ordered all so far? Order the next two due out in the next week: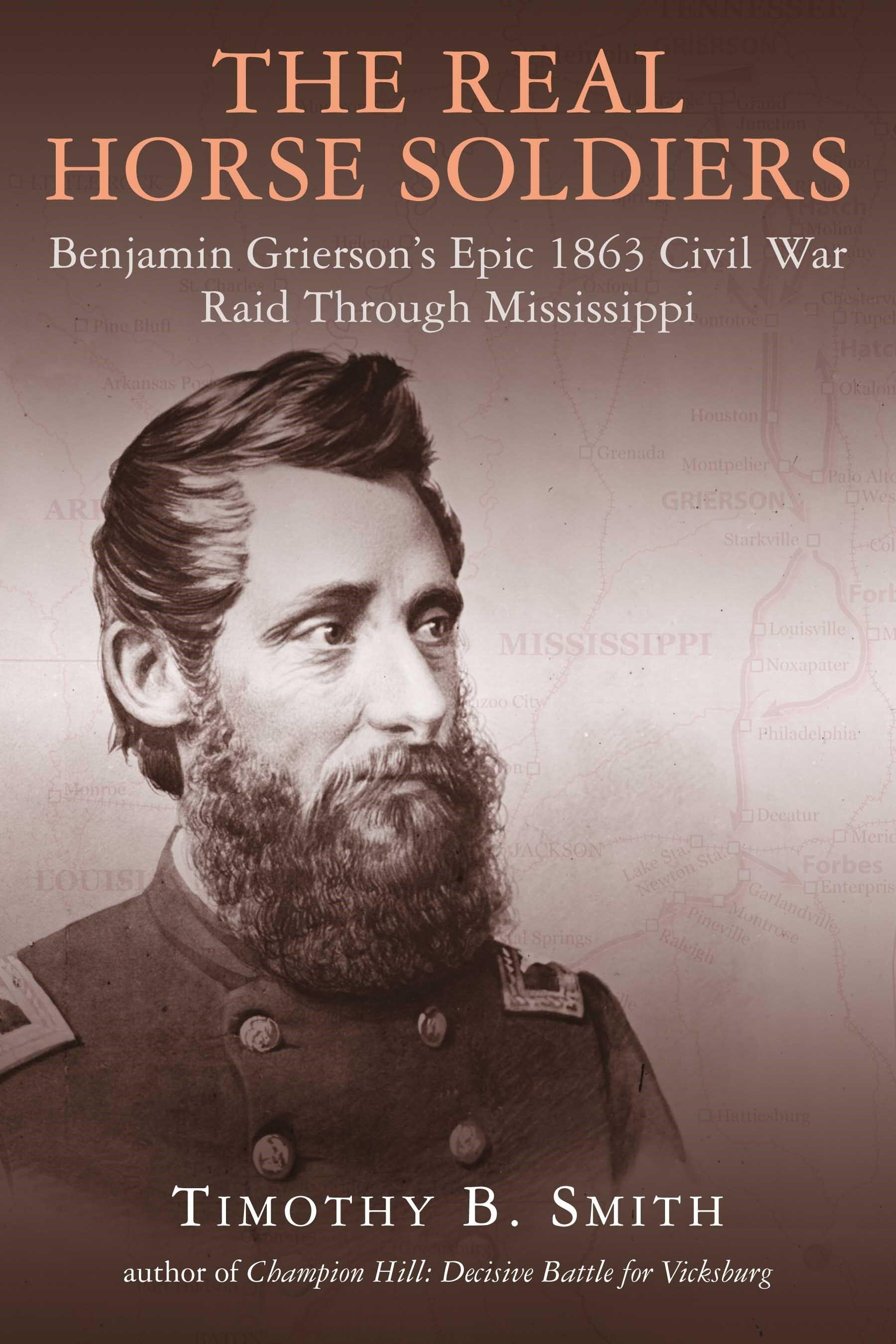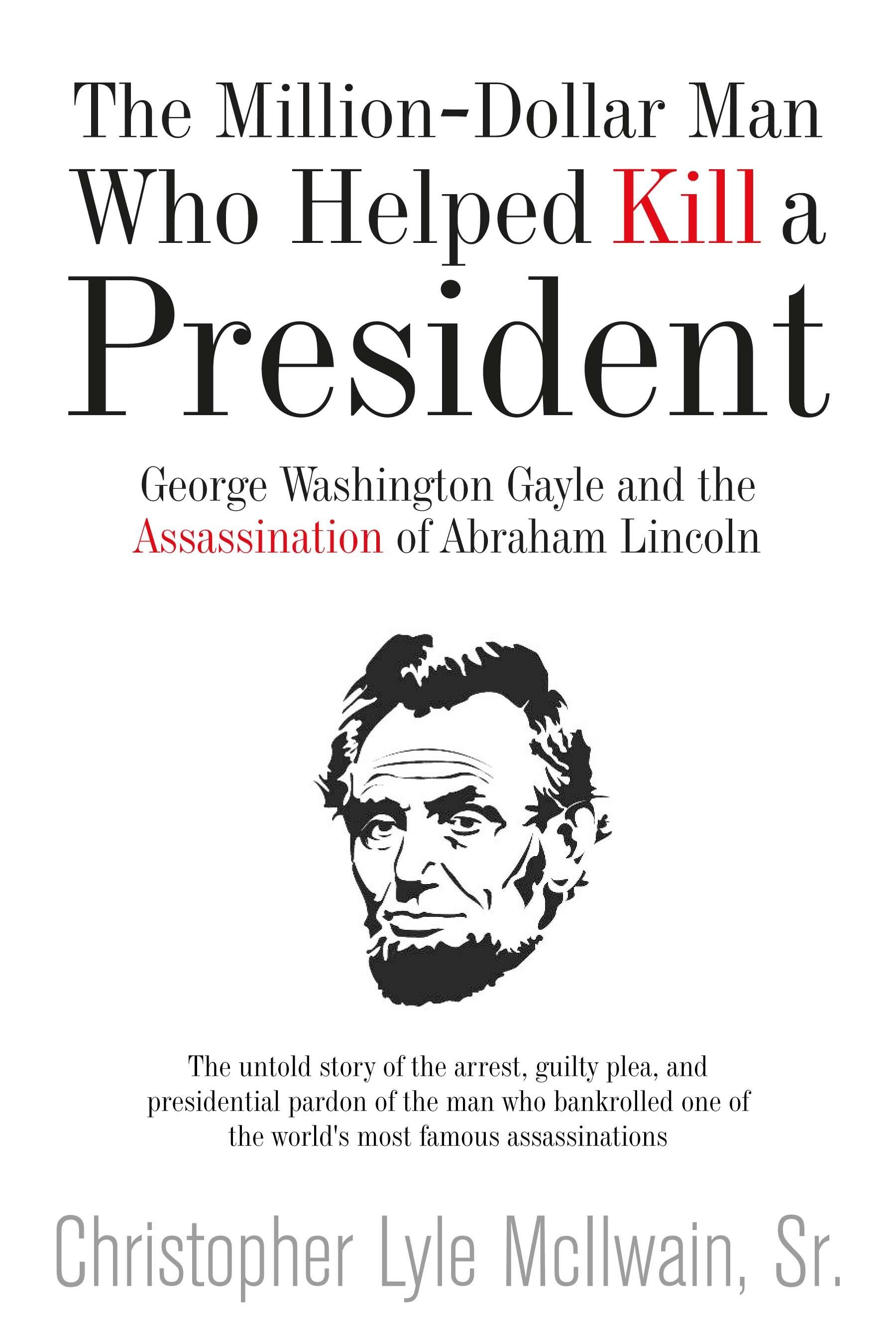 The Real Horse Soldiers: Benjamin Grierson's Epic 1863 Civil War Raid Through Mississippi
The Million-Dollar Man Who Helped Kill a President: George Washington Gayle and the Assassination of Abraham Lincoln