Money may not grow on trees, but at this season, it certainly seems that our books are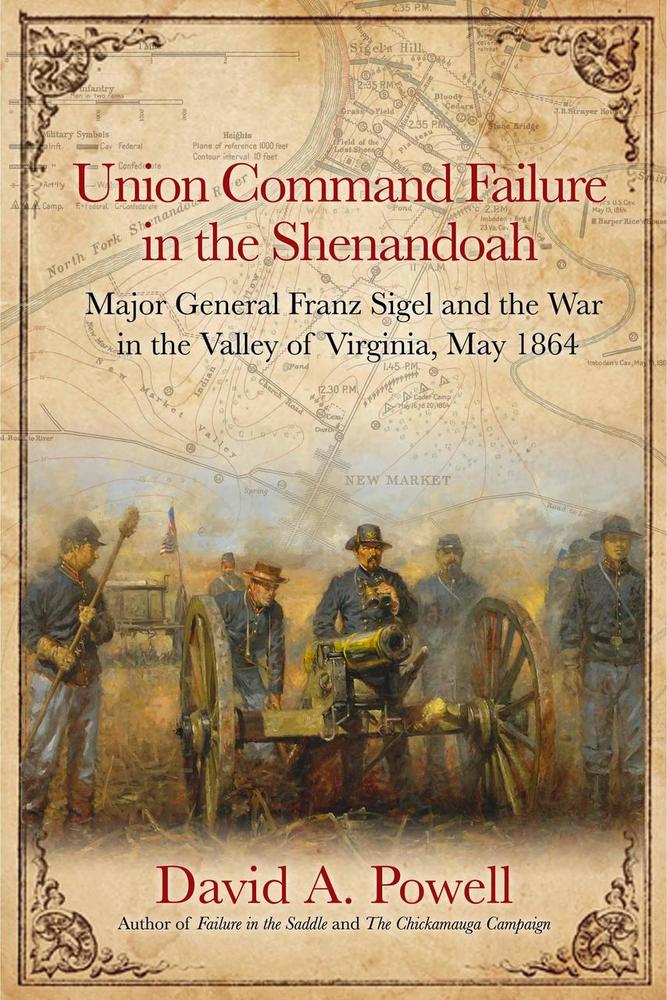 popping out from the printer like spring leaves!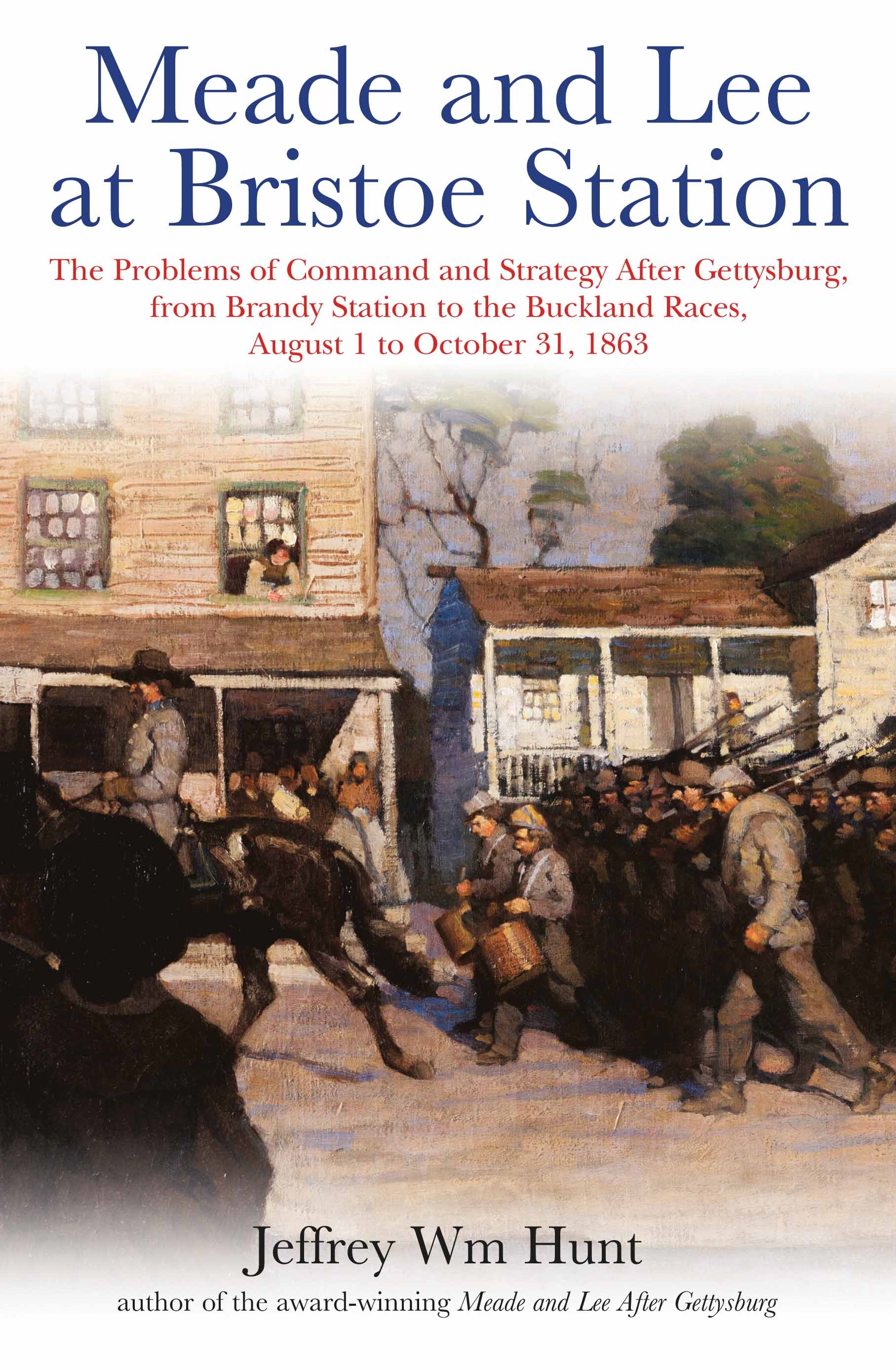 Two books are expected from the printer this week and two more more are expected to ship next week.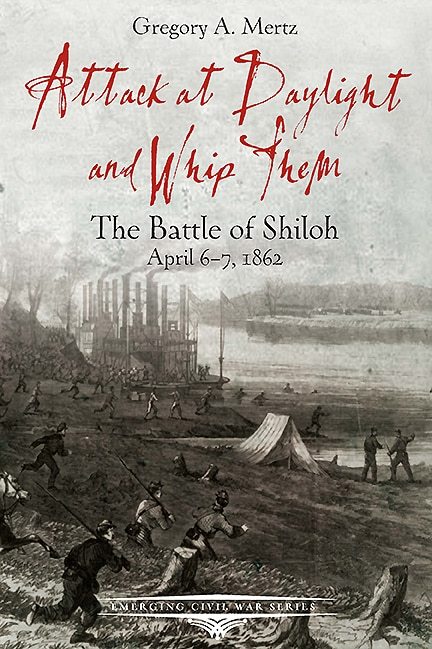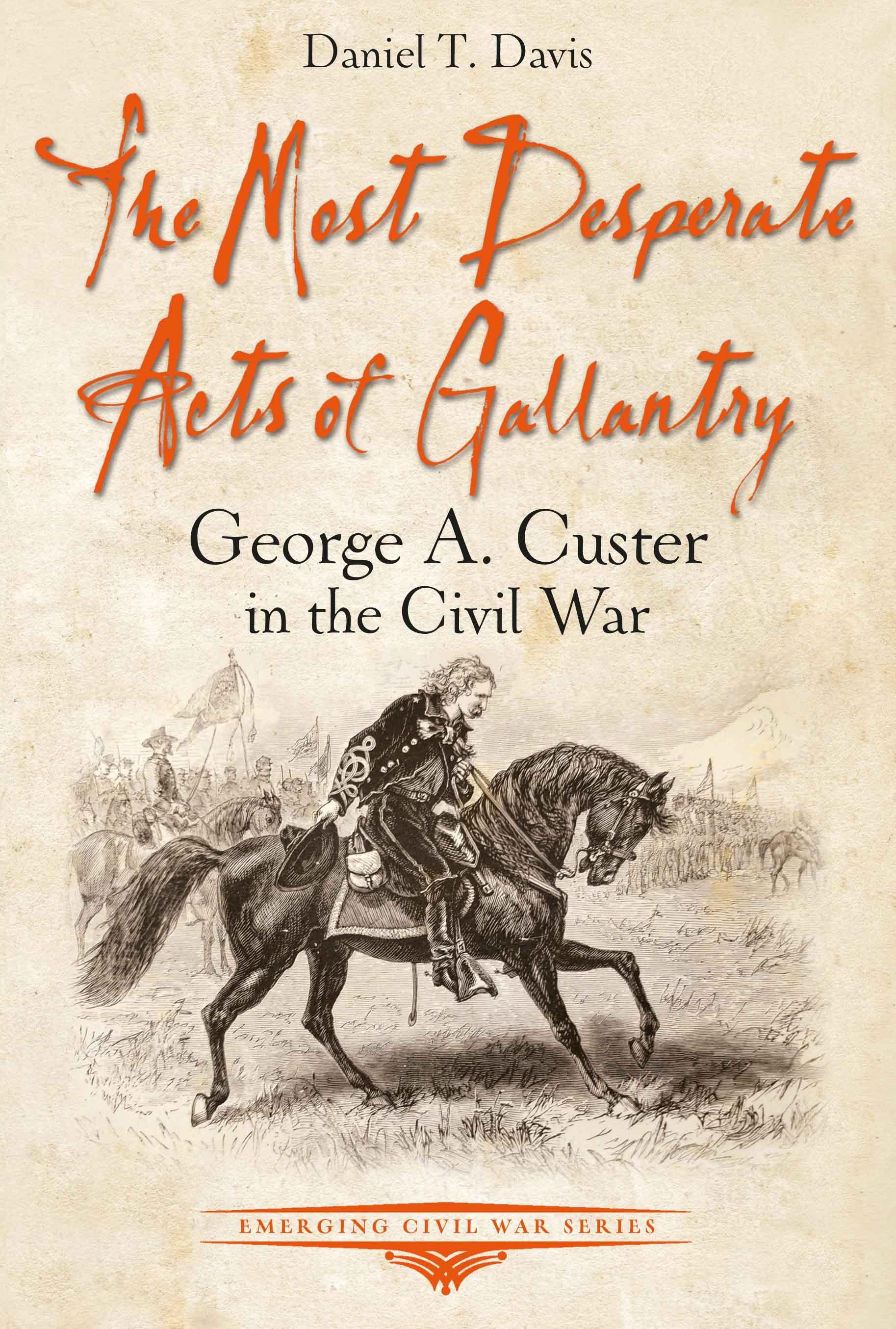 The first half of April, we expect reprints of three and the new paperback edition of a sold-out hardcover.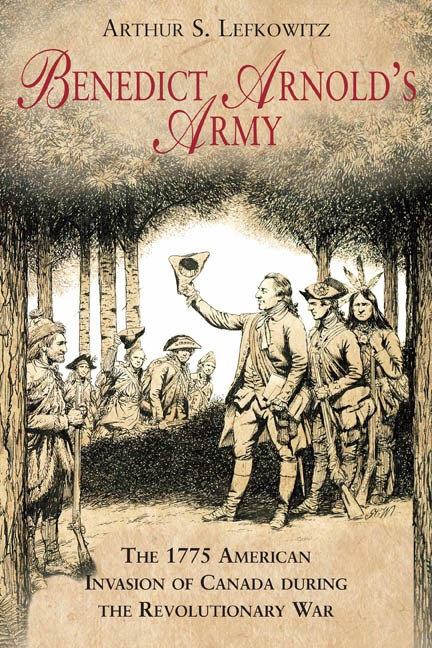 At the end of April comes a completely new book that parallels a release from last summer by an author of a perennially favored paperback.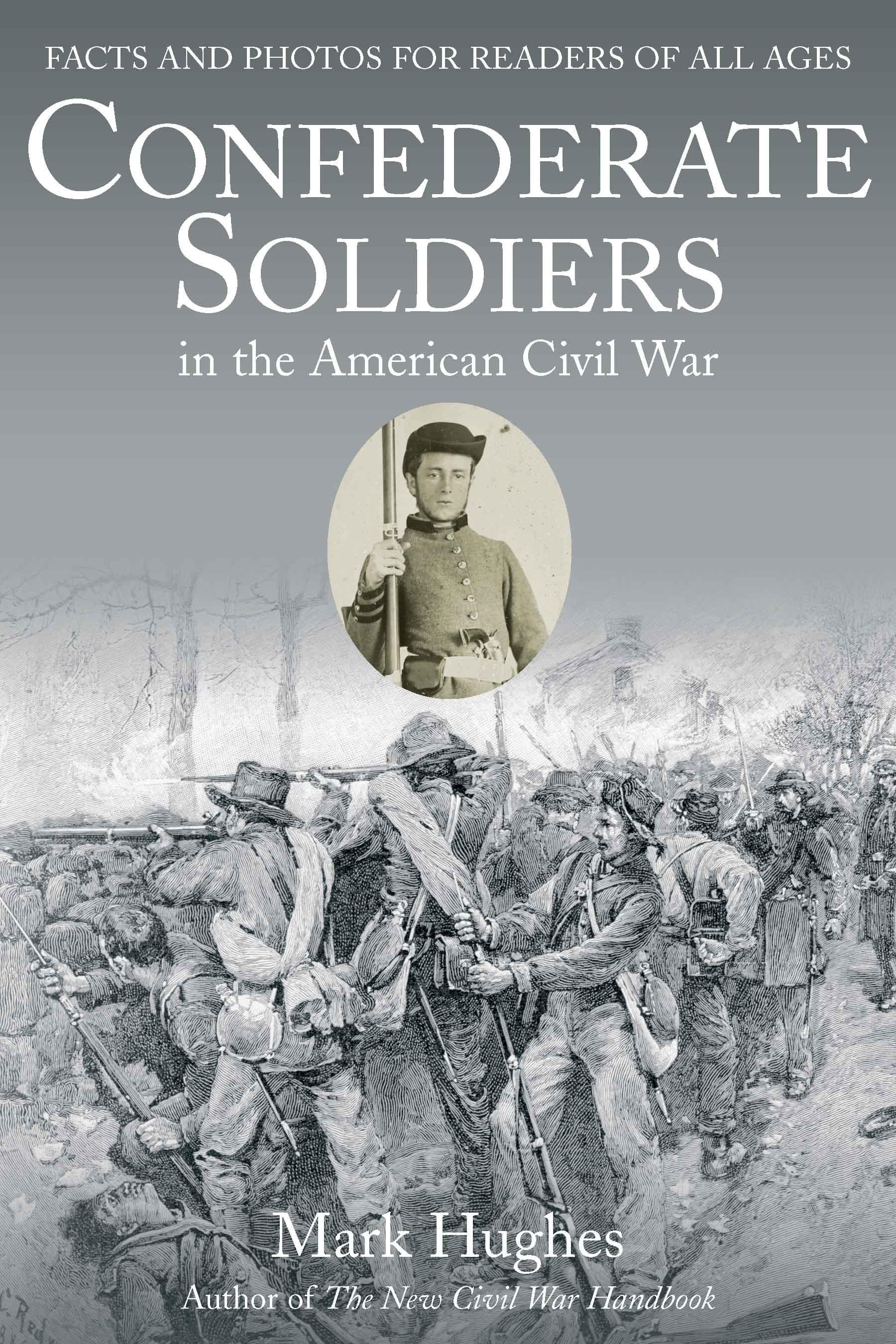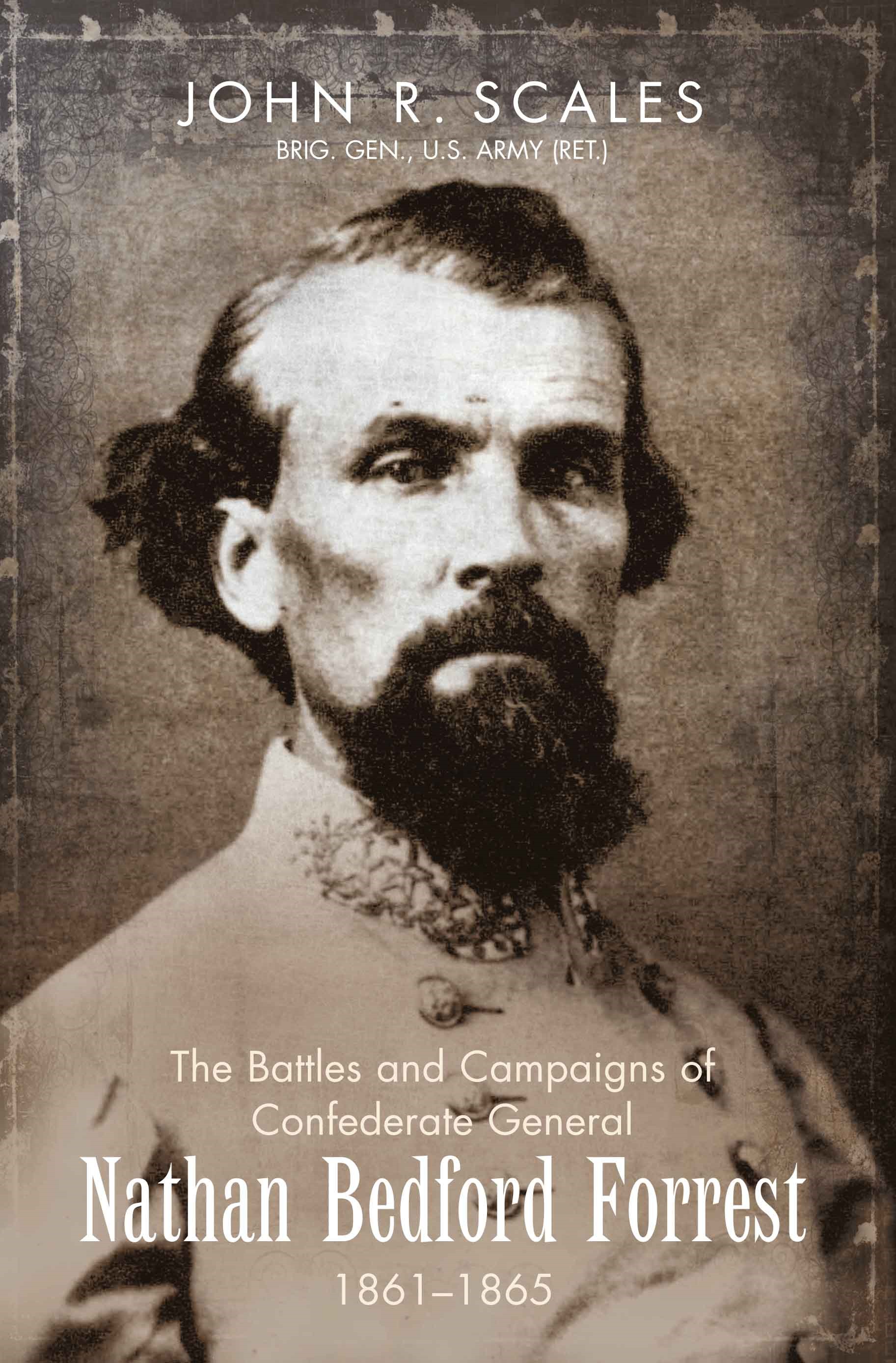 I'm almost afraid to check my calendar for the next month
… Just as I thought …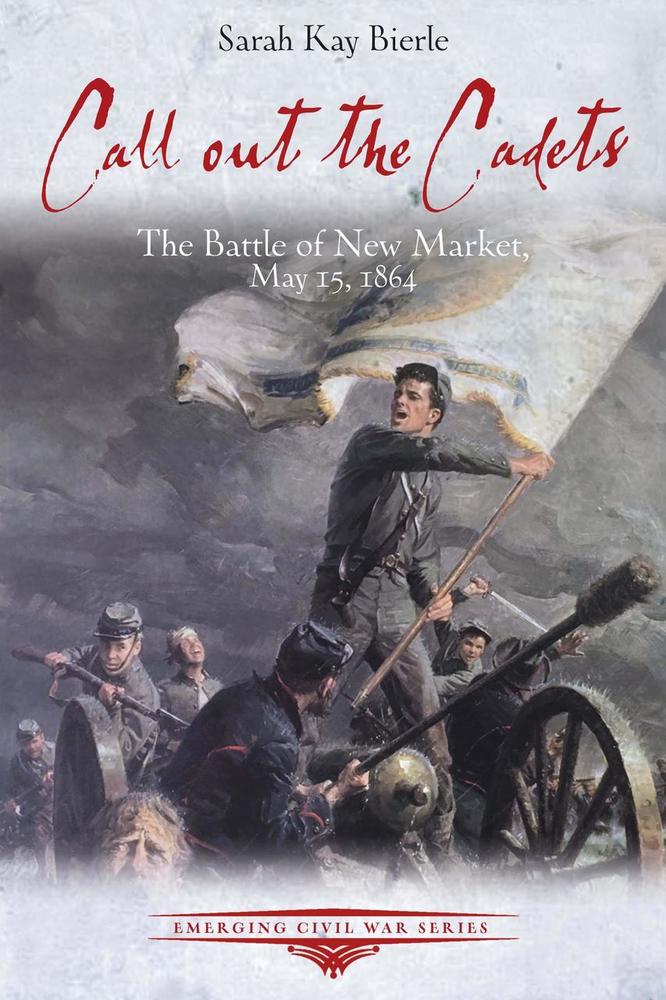 The first week of May will see
the release of another new book! That's 10 releases in barely 7 weeks!
(and no, not all are pictured here)