Time is elastic. The publishing world lives in multiple calendars and clocks at once.
In the present, the Savas Beatie edition of A Battlefield Atlas of the American Revolution has just left the printer. The past involved calling accounts for advanced orders and review copy requests. Today is the time to collect those orders and requests to ship out. Tomorrow, shipping instructions make their way along the logistics and delivery chain. Next month, (only a week away!) books will arrive at homes and shops.

Review copies of I Am Perhaps Dying and of To Hazard All shipped in the past week. These days, orders for both books are coming in. Within days, books ship out.
The Real Horse Soldiers: Benjamin Grierson's Epic 1863 Civil War Raid Through Mississippi is presently at the printer, meaning that calls for advanced orders or account review materials keep our phone lines active. Next month, we expect this book to ship from the printer.
For customers, the wait has seemed long. For others, the timing is perfect.
Time is not absolute. Our East Coast accounts are 3 hours ahead of our West Coast accounts. Our northern plains accounts are closing for the winter while several of our southern accounts are gearing up for increasing visitor traffic.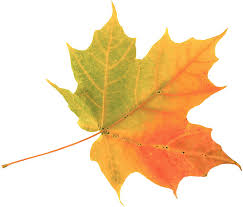 With all this elasticity of clock and calendar inside the office, outside the window, time takes a more predictable, seasonal pace. Leaves on the Chinese Pistache and Liquid Amber trees fade peacefully from green to blazing gold, orange, or scarlet. And Fall approaches.
Grab a new book for your Fall reading!