. . . the writing and publishing of our great Emerging Civil War Series titles. THREE more are nearing release: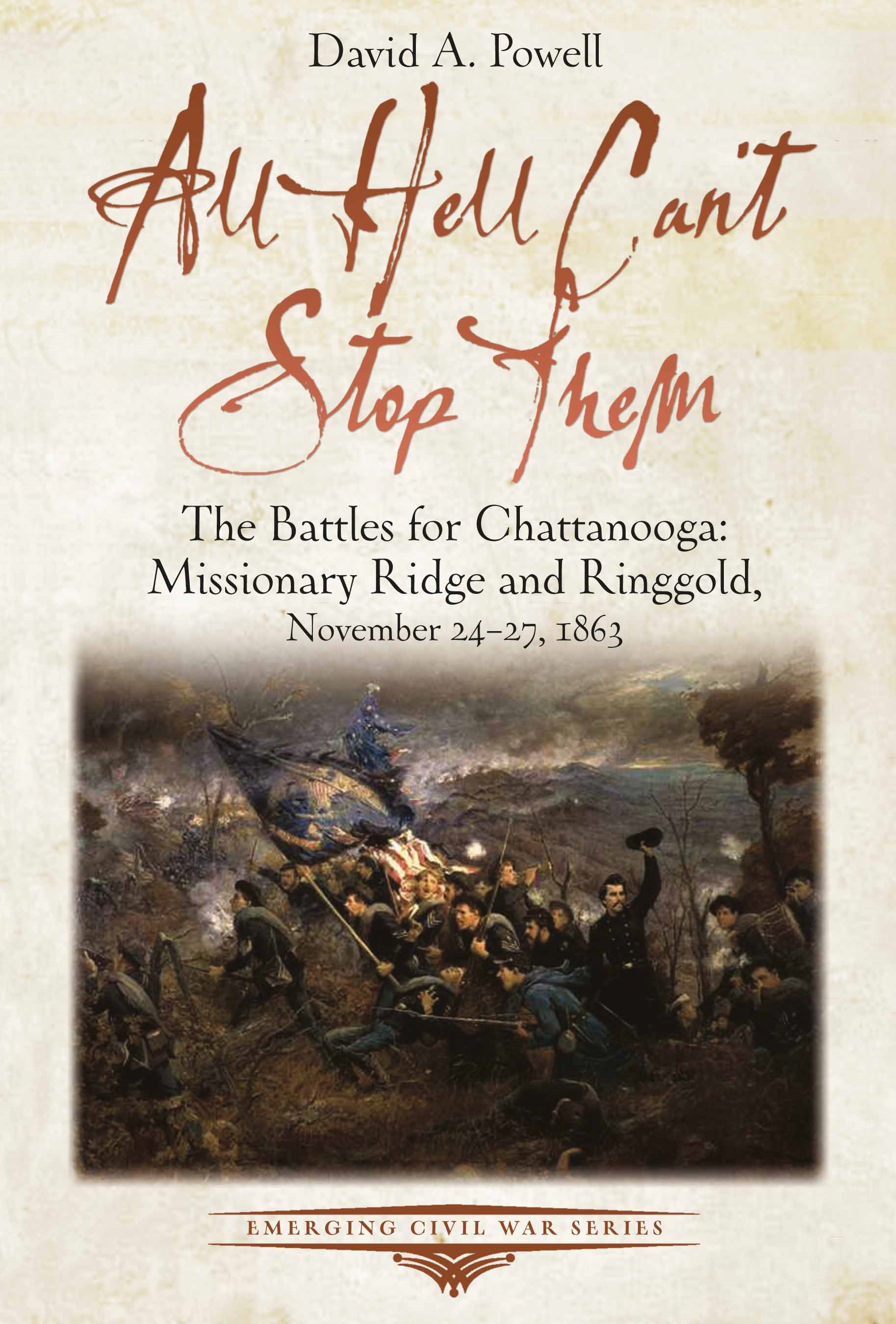 All Hell Can't Stop Them: The Battles for Chattanooga—Missionary Ridge and Ringgold, November 24-27 1863 - In this ECWS follow-up to Battle Above the Clouds, David Powell details the dramatic final actions of the battles for Chattanooga, finishing with the Confederate rearguard action at Ringgold, where Cleburne held Grant's Federals at bay, thus saving the Army of Tennessee from further disaster. (Expected in stock February 28)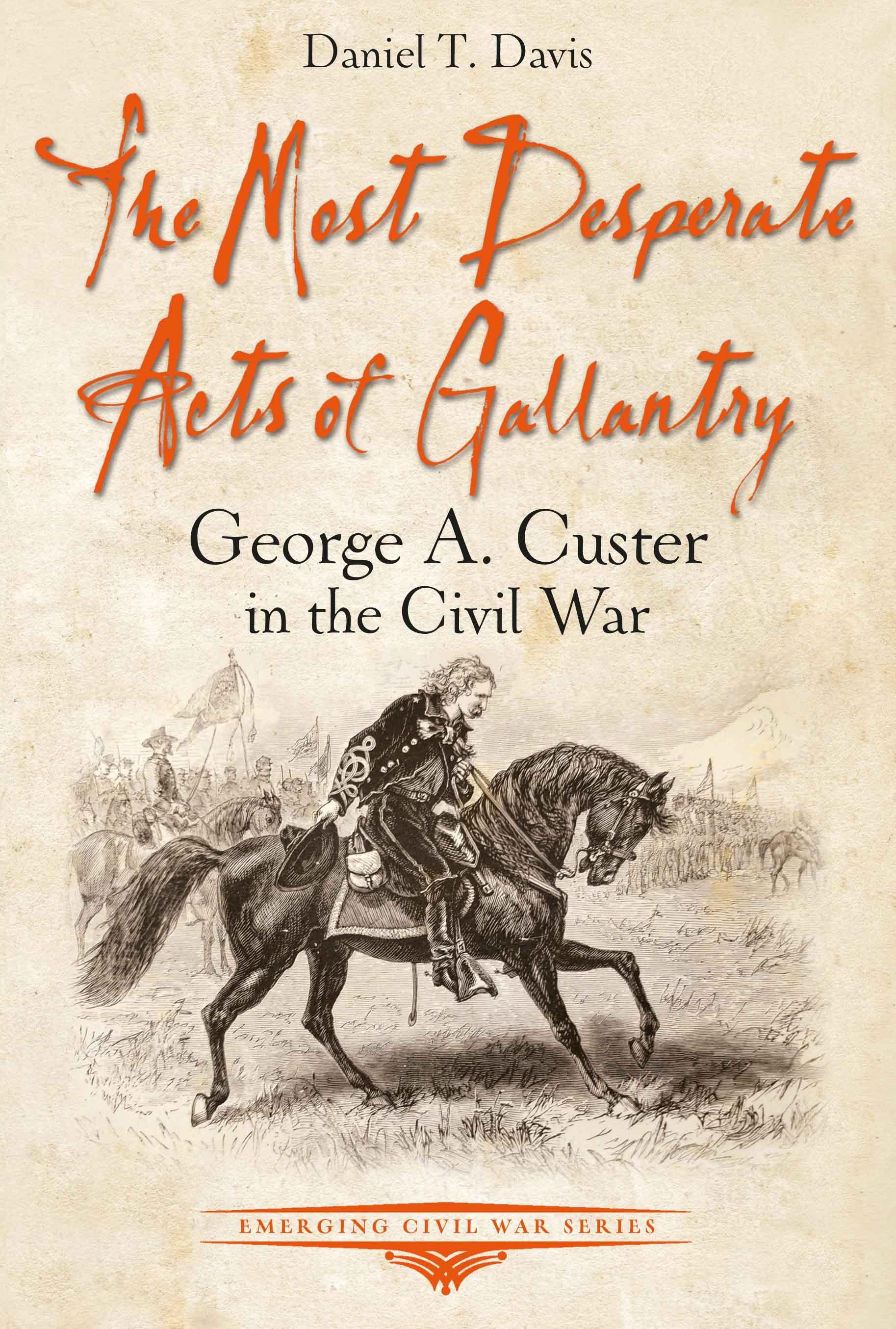 The Most Desperate Acts of Gallantry: George A. Custer in the Civil War - A decade before his last stand, Custer's courage and battle strategy affected the outcome of notable battles, including at Gettysburg, Buckland Mills, Tom's Brook, and Appomattox. Daniel Davis details his contributions and reveals how Custer's gallantry earned him lasting friendships - as well as the hand of beautiful Libbie. (Expected from the printer in March)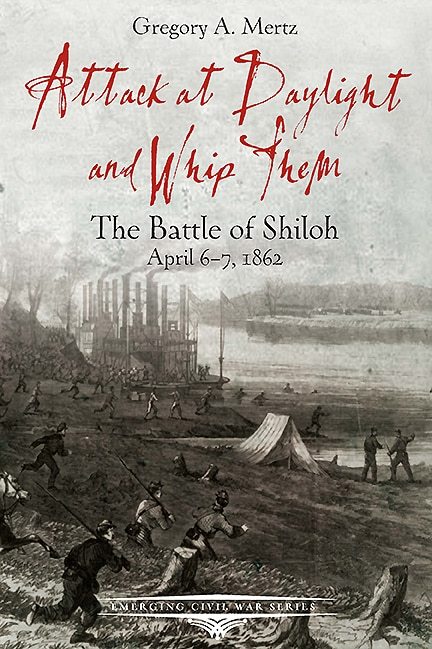 Attack at Daylight and Whip Them: The Battle of Shiloh, April 6-7, 1862 - When both sides plan surprise attacks at daylight . . . you have Shiloh. Confederate General Johnston planned for daylight April 6, and by evening, he had driven the blue army to the brink of defeat. Union General Grant planned for daylight April 7, and the results changed America's notions of war. (Expected from the printer in March)
Click on the titles for fuller descriptions and retail prices.
And remember your order for Let Us Die Like Men: The Battle of Franklin, now in stock!